Diabeter, center for type 1 diabetes care and research
About Diabeter
Diabeter is a certified center dedicated to provide comprehensive and individualized care for children and adults with type 1 diabetes. Based in The Netherlands, we are one of the largest diabetes specialist centers in Europe, currently managing well over  3000 patients. The aim for every diabetes patient is to keep glucose levels as well controlled as possible and to minimize the development of chronic complications. By making use of the latest technologies and cutting-edge clinical research, we can help patients towards a complication free future. Learn more
J5C9E3SPuNE
Diabeter in 30 sec.
Watch the video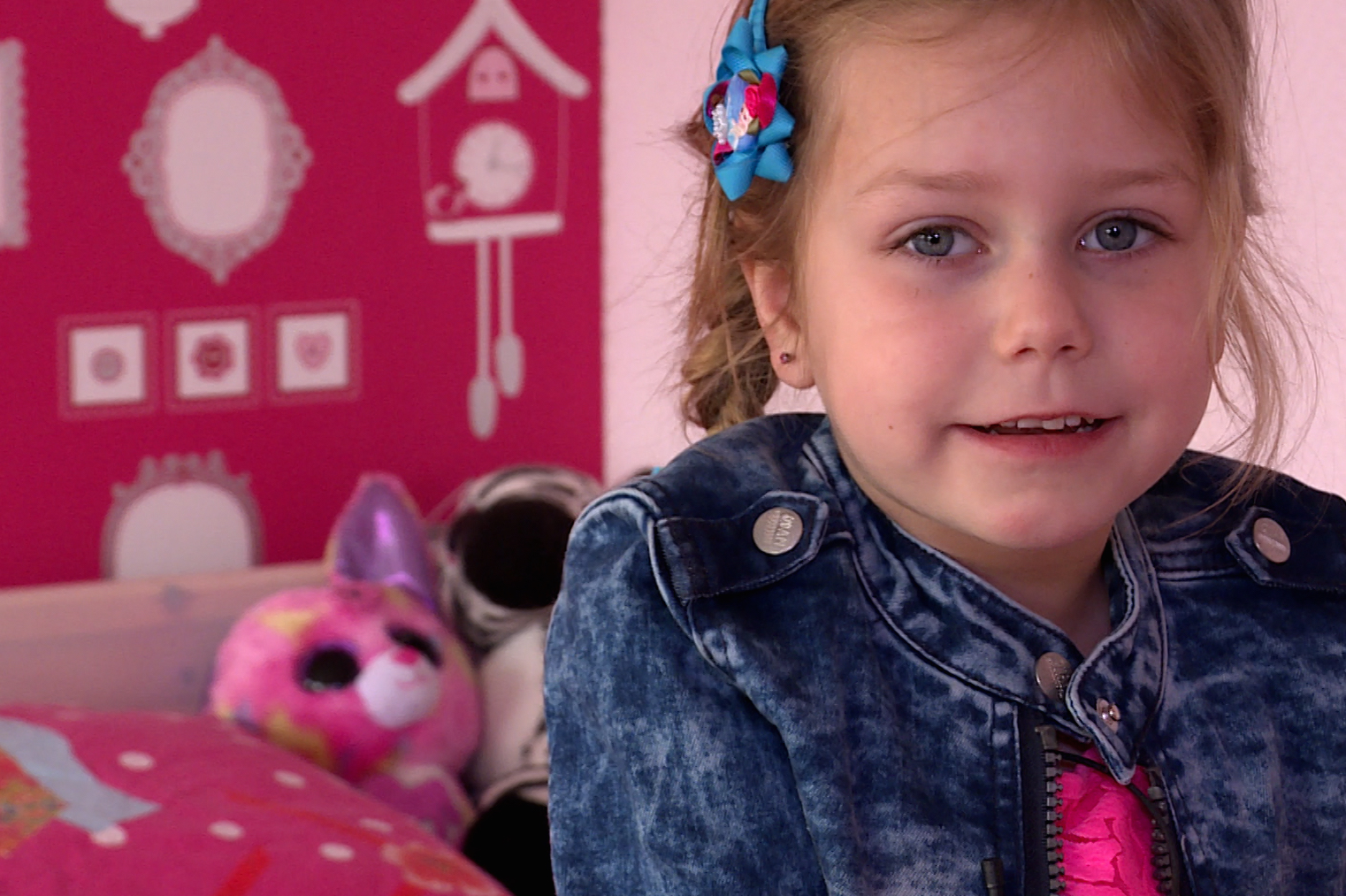 "I feel at home here"
Meer patiëntervaringen
Specialised in type 1 diabetes care
Diabeter aims to decrease the burden of type 1 diabetes for patients and their families. We deliver individualized and comprehensive care, helping our patients to achieve superior outcomes and to live a better life with fewer complications. We do this by empowering patients through self-care, offering a warm, motivating non-clinical experience with 24/7 expert support. We ensure excellence through measuring, tracking and analyzing outcomes for every type 1 diabetes patient.