Diabstore offers patients of Diabeter the comfort and security of one central point for diabetes materials.
To the website of Diabstore: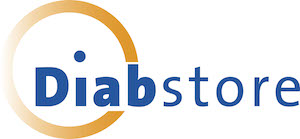 Also for 2015,  Diabstore has been able to contract all Dutch health care insurers for the delivery of diabetes materials. This means that every one who is connected to Diabstore can make use of all diabetes material needed. Regardless of which health care insurer you have!